Remember to place your water order Thursday evening to have it turned on before the weekend.
Canal Shut off Schedule 2023
Sunnyside Valley Irrigation District (SVID) will be shutting down the Sunnyside Canal starting October 18, and concluding on October 20, 2023. Some laterals and deliveries may have water for a few days beyond that date as the canal is draining and dewatering. 32.77 lateral will be shut off on October 16th. This early shut down will allow for work to commence on this year's ELIPS piping project. If you have question as to whether you are effected by the early shut down. Please contact SVID at 837-6980.
Set up your Online Account Today for Easy Access to Irrigation Services!
We would like to remind all landowners that our online account/portal is now available for easy access to irrigation services. By setting up an online account, you can quickly and easily manage your irrigation account, view your water usage history, make payments, and more. Our online portal is available 24/7, making it convenient for you to access your irrigation information whenever and wherever you need it. To set up your account, simply click the button below to start the process.
What would you like to do?
Sunnyside Valley Irrigation District is a leading irrigation district serving over 94,000 acres in the Yakima Valley. The district is the second largest of six divisions of the U.S. Bureau of Reclamation's Yakima Project. Sunnyside Valley Irrigation District comprises approximately 95 percent of the land in the Sunnyside Division and is responsible for operating and maintaining the conveyance and distribution facilities in the area. The district's water supply comes from the Yakima River Watershed, which includes five storage reservoirs with a total storage capacity of 1-million-acre feet.
Since its establishment in 1905, Sunnyside Valley Irrigation District has been a critical part of the Yakima River Basin's development. The district's history dates back to the late 1800s when the Konewock Ditch Company and Piety Flat Ditch Company began diverting water to their respective lands. With its rich history and expertise in irrigation, Sunnyside Valley Irrigation District is committed to providing its customers with reliable and efficient irrigation services year after year.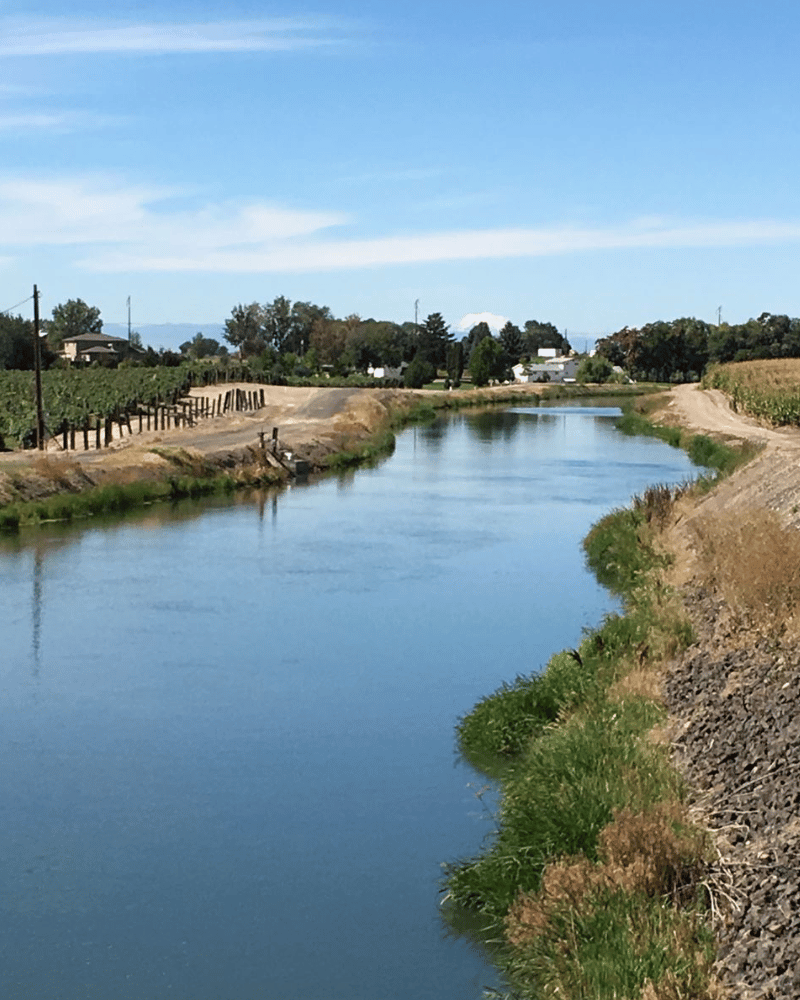 Frequently Asked Questions